Our story
🌍 SimpleLocalize is a platform we created in response to the lack of translation software programs that would work for our needs. We were searching for a simple, easy to use app which, at the same time, would be easy to integrate with any framework and doesn't cost a fortune for a just few person teams.

The project started in 2019, and now it is a fully grown system, trusted by many users from all over the world. Every day, it processes gigabytes of translation data. We rely on stable and trust-worthy services like Amazon, Cloudflare, Snyk, SonarCloud, Sentry and GitHub. At the same time, we take care over users privacy and data security by making SimpleLocalize a non-tracking and transparent service.

🌤 When building SimpleLocalize, we focused on its simplicity, with the idea of a user, translator and developer-friendly software that is easy to integrate in any workflow. We want to improve the localization process and the overall app translation experience to make it easy for any user and project.

Get in touch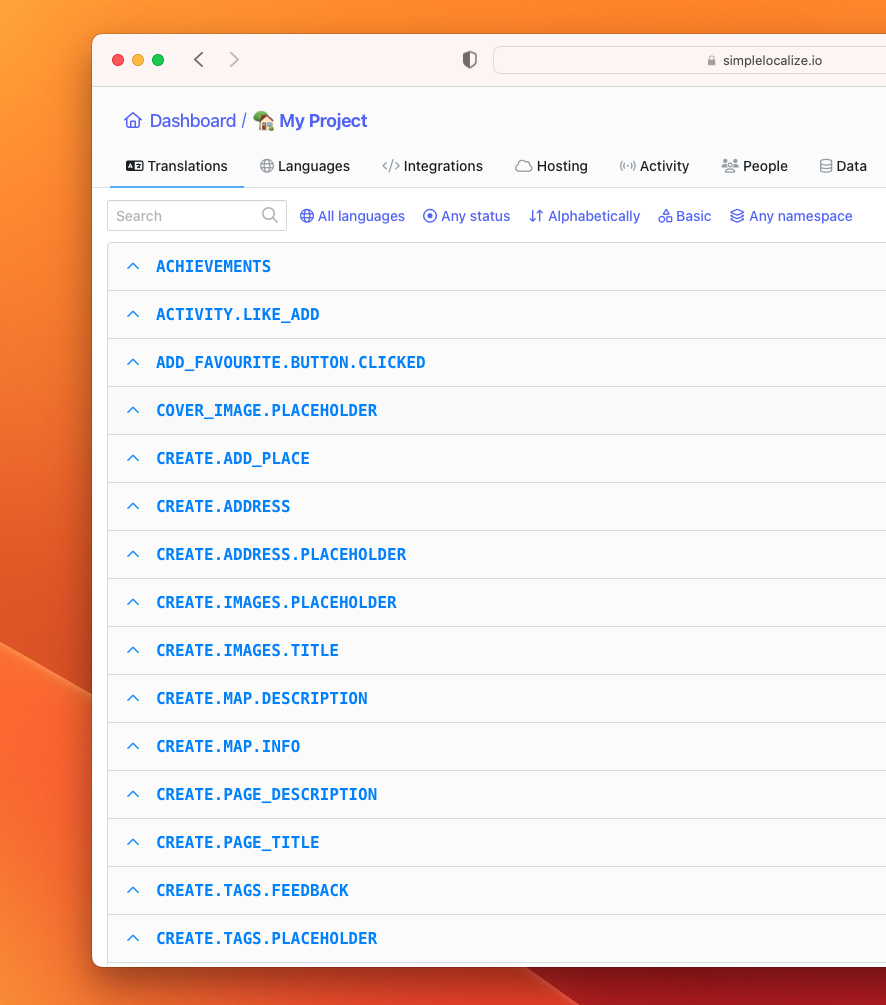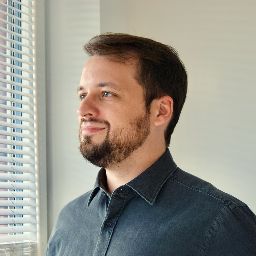 Hi, I'm Jakub!
the founder of SimpleLocalize.
As a founder and lead developer, I take care of all aspects of SimpleLocalize, from design and UX, through programming, development, to marketing. For a few years, I was working on a few AI, NLP, text classification projects, therefore I have a great time building SimpleLocalize. I want to push translation services towards a next level by offering tools for batch management, machine translation, mass issues detection with AI and more.

🤖 I really like to automate my work, therefore if you are a founder, or you provide some service which you think I can take a benefit from, please let me know! I love to try new things!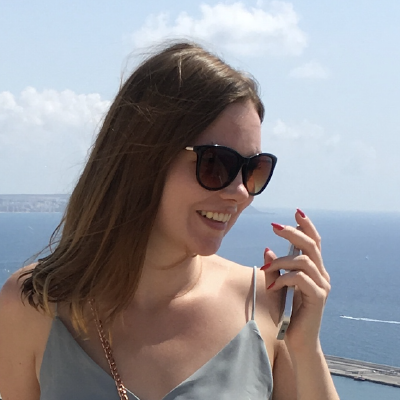 Hi, I'm Kinga!
content creator of SimpleLocalize.
As a great language enthusiast, I take care of the overall content in SimpleLocalize. I create blog posts, update social media and our website. On a daily basis, I assist Jakub in finding the best solutions and building SimpleLocalize as a software that is suitable and friendly for translators and non-technical users.

✍️ I love literature, languages and written word. I find it fascinating when those connect with the technical side of language in SimpleLocalize.