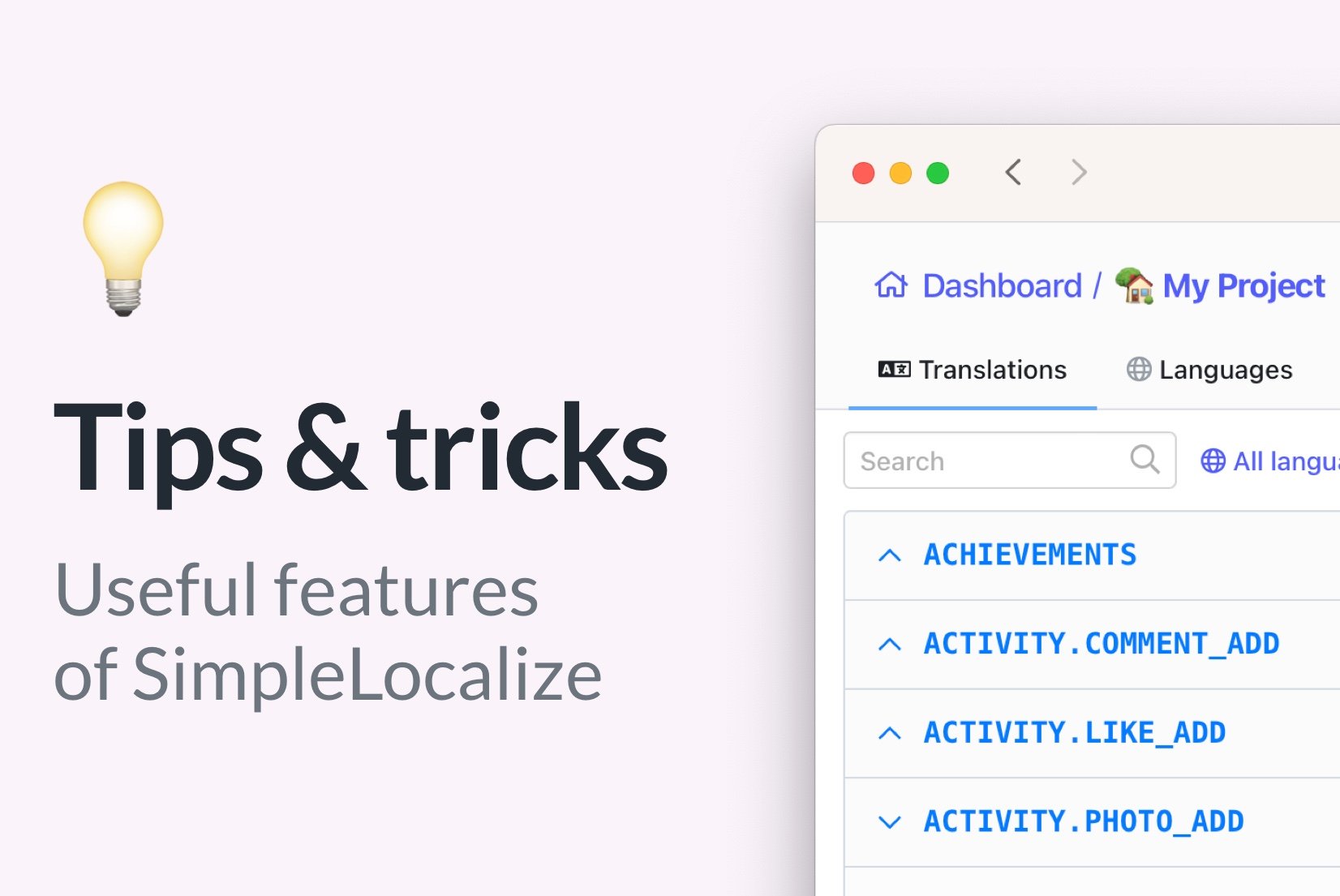 SimpleLocalize: Tips & Tricks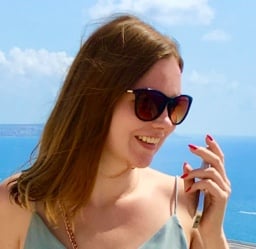 by
Kinga Wojciechowska
・
5 min read
Learn our tips for using SimpleLocalize. Take advantage of the i18n editor's capabilities, automate the translation process and localize your software.
Continue reading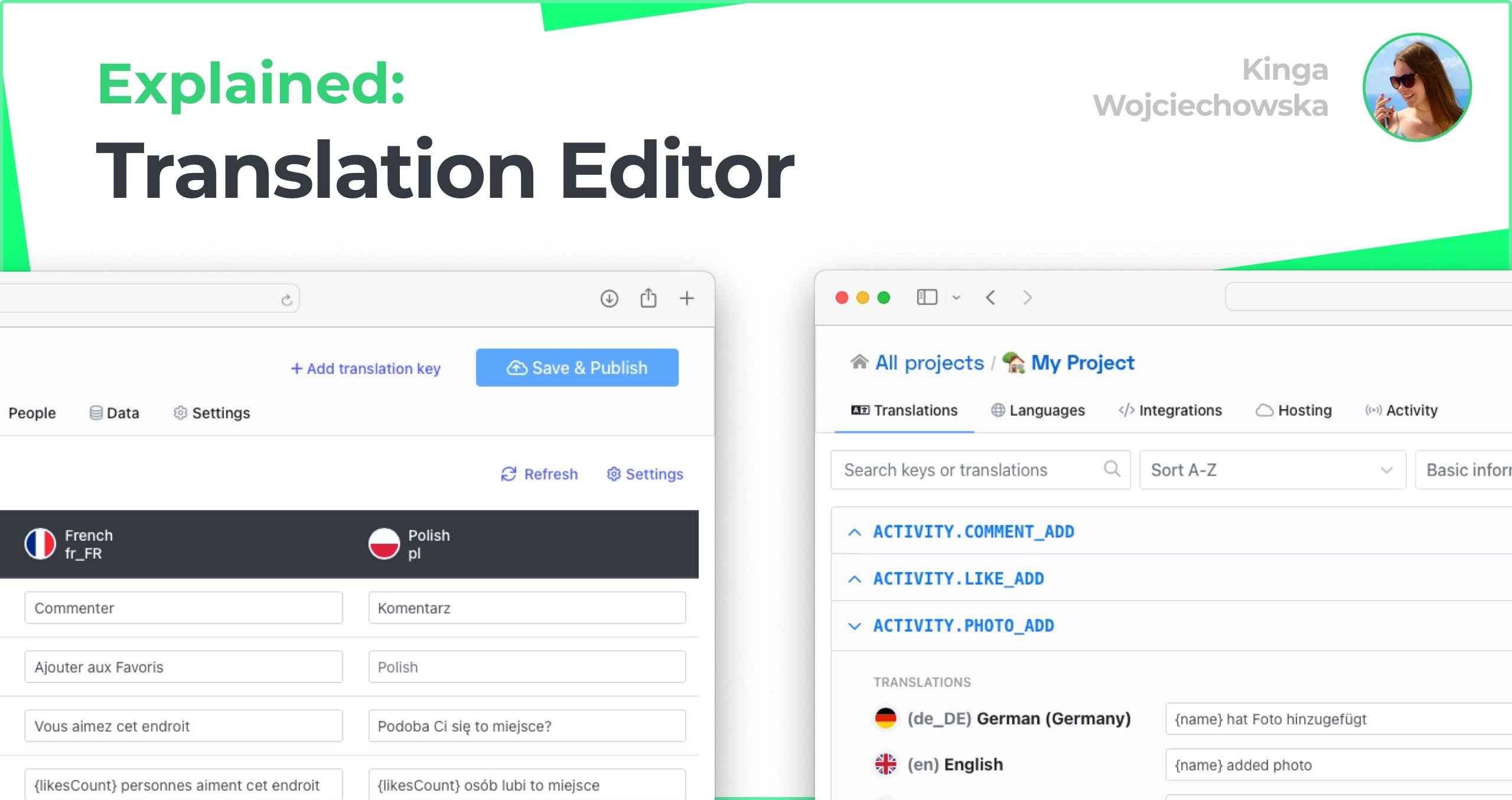 Translation Editor Explained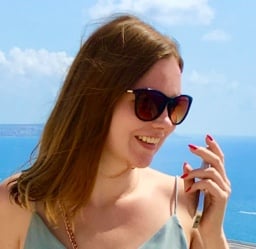 by
Kinga Wojciechowska
・
6 min read
Explore features and functionalities of SimpleLocalize translation editor, learn how to use them and get started with translation management for your project.
Continue reading