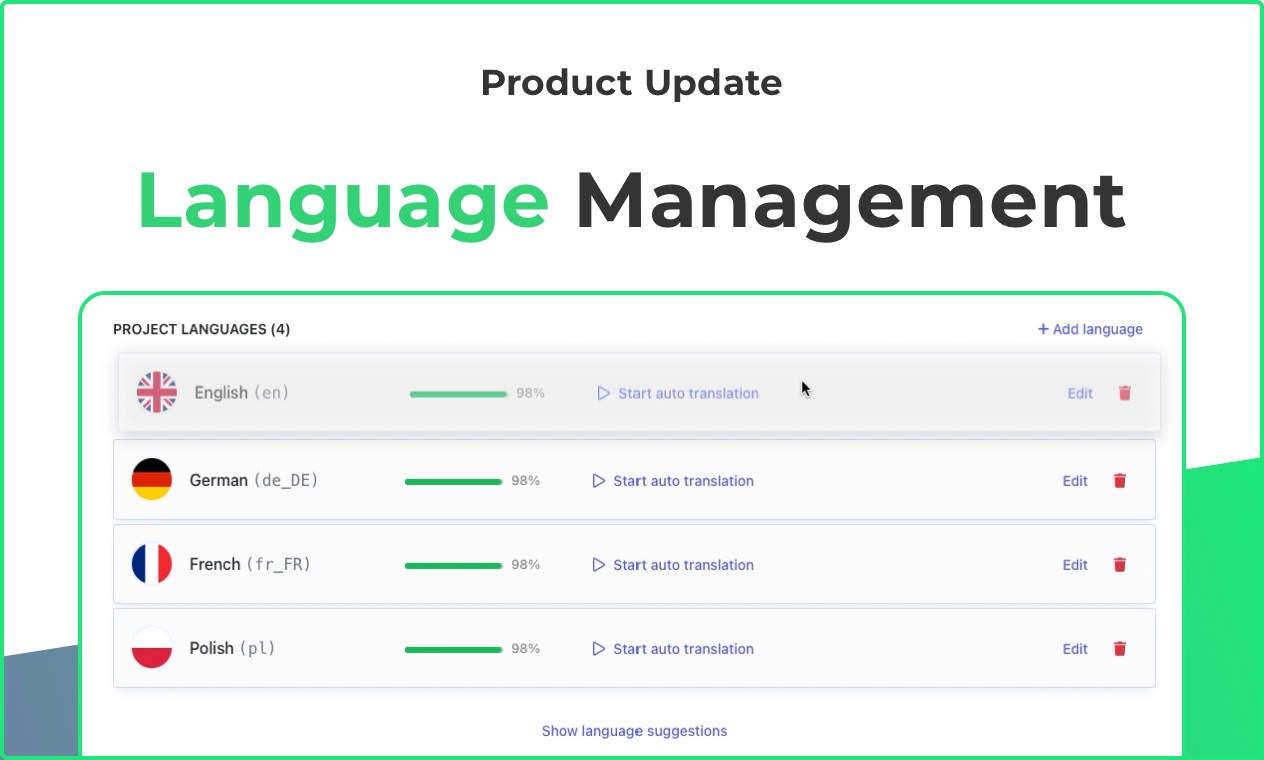 Product Update: Better Language Management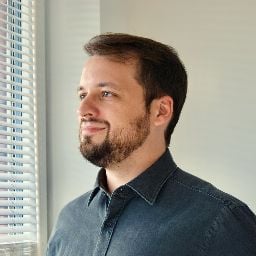 by
Jakub Pomykała
・
2 min read
See what's new in SimpleLocalize and learn how to use new features. This update focuses around language management, and export menu.
Continue reading
The complete guide to managing translation projects with Excel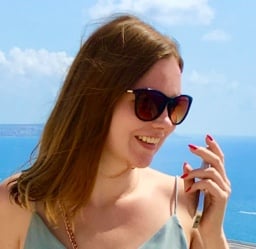 by
Kinga Wojciechowska
・
5 min read
This complete guide will teach you how to manage translations with Excel spreadsheets. Start translating your project efficiently with Excel and our Excel auto-translation option.
Continue reading