Trusted by many
We deliver
30+ gigabytes (November 2020)
60+ gigabytes (May 2021)
180+ gigabytes
of translation data every month!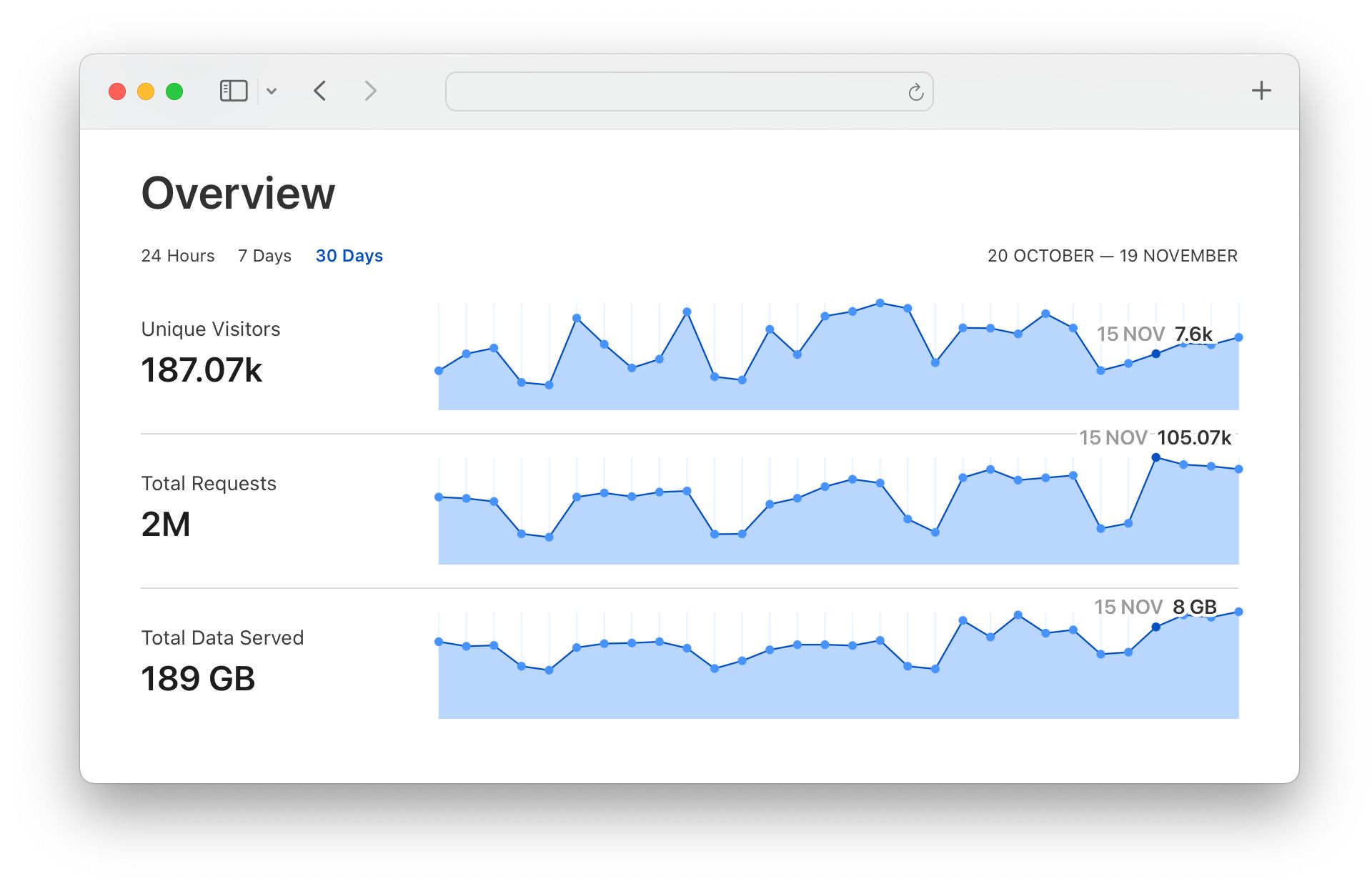 How it works?
Import translations using web interface, API or CLI tool. Translate content using translation editor or use the auto-translation option. Download translations to your project files or host them on our translation hosting.