How it works?
Import translations to our editor, auto-translate them to other languages.
Download translation files or host translations in the cloud with one click.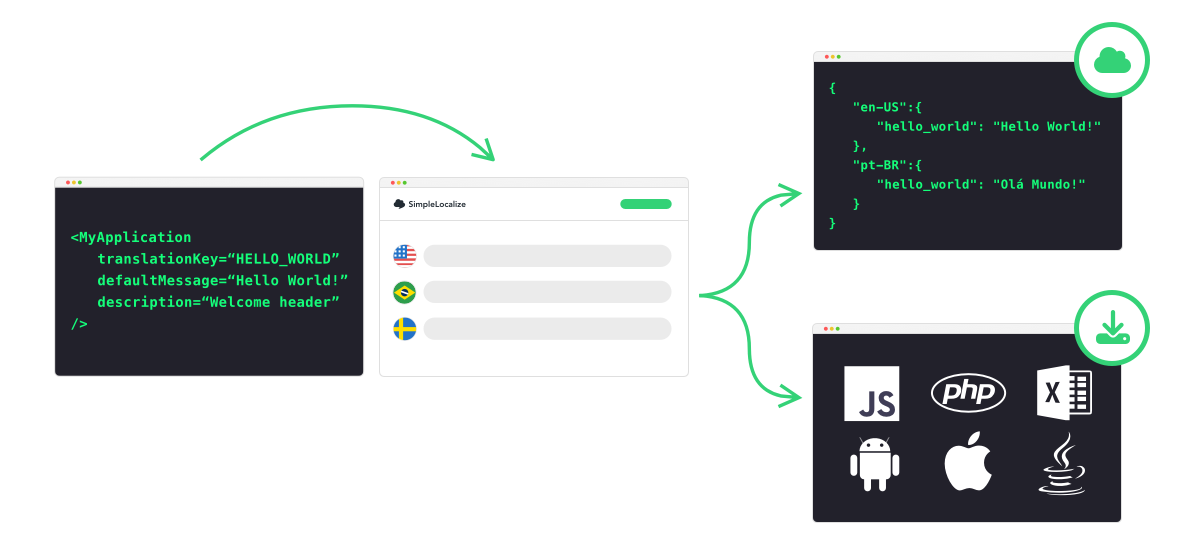 Auto-translate texts
Select the language which you want to translate and hit 'Start auto-translate' button. Done! Your application is now translated into the language you selected. You can use 120 languages from Google Translate or DeepL to translate your application in just a few seconds!
Learn more about auto-translation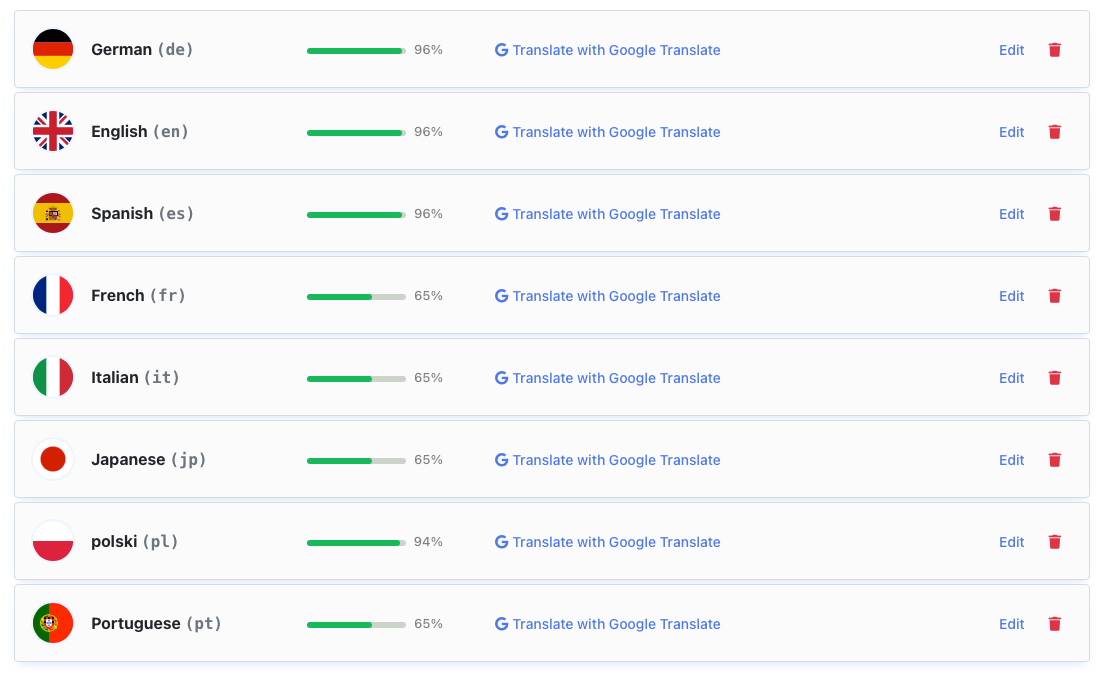 Translation Hosting
Every project has its space on our servers, which are covered with a CDN layer. The CDN is the fastest possible way to deliver translations anywhere, anytime for you, your users, and developers.
Translation hosting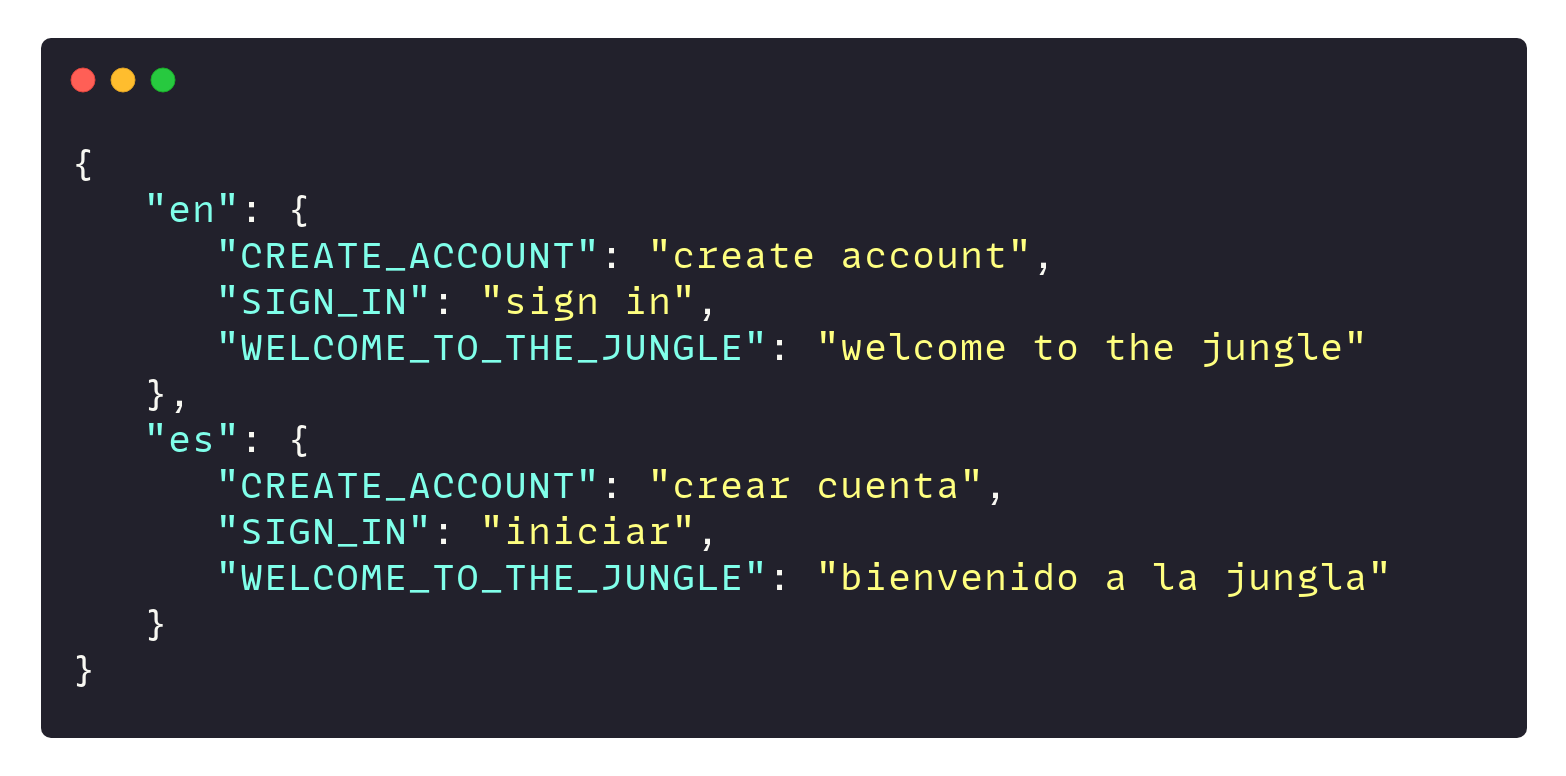 Work with your team
Invite team members to the project. Work together with native speakers from all around the world on your app translations. Get the best matching word translation to better express your project idea.
Learn more about project sharing
Trusted by many
Our Translation Hosting is used by over 100 million people every month.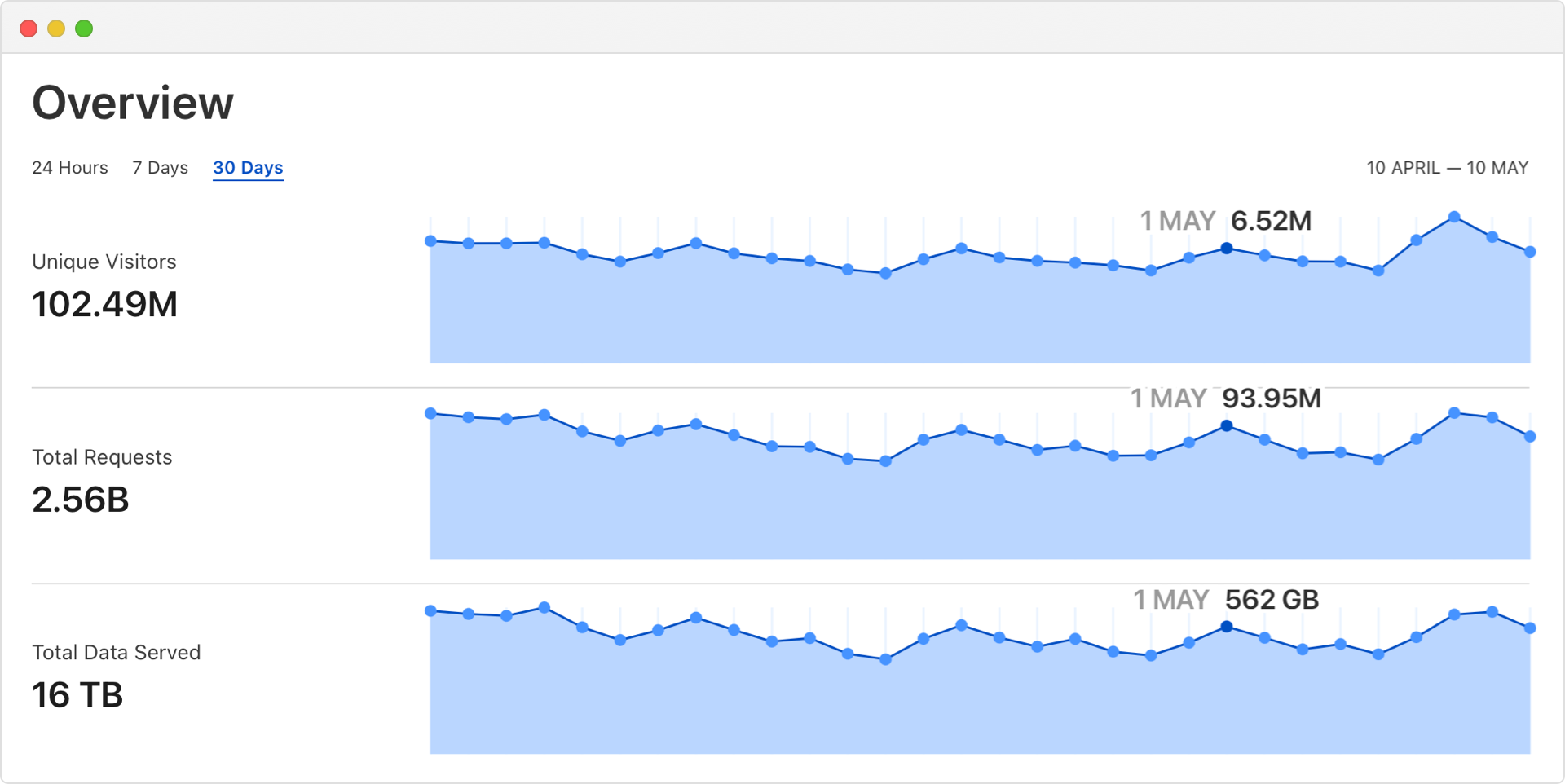 Why SimpleLocalize?
Most translation editors are overkill for most teams. SimpleLocalize is easy
to use and understand with no training or prior experience.
Software Localization is a process of adjusting a website, app or any type of digital content to the recipient's language, region, and culture. It involves adapting all forms of texts and content to different cultures, by adjusting translations, design, and user experience to make the software look and feel like it's tailored to the target user, their language, culture, and habits.
What are the benefits of software localization?
Using SimpleLocalize as your localization and translation management software can help you to work with translation data and update it in a simple way. Thanks to localization software, you can:
If you would like to learn more about benefits from software localization, then you should definitely look at our article about 5 not obvious benefits of software localization.
How to start with software localization?
Software localization process usually goes along with its translation. If your project is not translated yet to other languages, it's translation and setting up the strategy for this process would be the first step.